CNC Machining of Grey Cast Iron from Manufactures in China
After casting, the grey cast iron parts are usually needed to be machined by CNC machines or machining centers. At RMC we can do them all by our own machining facilities with high precision accuracy. Also called precision machining, the CNC machining could reach a very high accuracy in geometical tolerance and dimensional tolerance. With our CNC machines and Horizontal Machining Centers (HMC) and Vertical Machining Centers (VMC), we can almost meet all of your required tolerance grades. We can strictly follow the tolerances you require for each dimension or according to the standard of ISO 2768.
CNC Precision Machining Capabilities
Facilities
Quantity
Size Range (mm)
Annual Capacity
Vertical Machining Center (VMC)
48 sets
1,500 × 1,000 × 800
6,000 tonn or 300,000 pieces
Horizontal Machining Center (VMC)
12 sets
1,200 × 800 × 600
2,000 tons or 100,000 pieces
CNC Machine
60 sets
Max turning φ600
5,000 tons or 600,000 pieces
Standard of Tolerance: ISO 8062 2013, ISO 2768, GOST 26645 (Russia) or GBT 6414 (China).
The machining center is developed from the CNC milling machine. The biggest difference from the CNC milling machine is that the machining center has the ability to automatically exchange machining tools. By installing tools for different purposes on the tool magazine, the machining tools on the spindle can be changed by the automatic tool changer in one clamping to realize multiple machining features.

The CNC machining center is a high-efficiency automated machine tool that is composed of mechanical equipment and a CNC system and is suitable for processing complex parts. The CNC machining center is currently one of the most widely used CNC machine tools in the world with strong comprehensive processing ability. It can complete more processing content after the workpiece is clamped at one time. The processing accuracy is high. For batch workpieces with medium processing difficulty, its efficiency is 5-10 times that of ordinary equipment, especially it can complete Many processings that cannot be completed by ordinary equipment are more suitable for single-piece processing with more complex shapes and high precision requirements or for small and medium batch production of multiple varieties. It concentrates the functions of milling, boring, drilling, tapping and cutting threads on one device, so that it has a variety of technological means.

Machining centers are classified into horizontal and vertical machining centers according to their spatial position during spindle machining. Classified according to process use: boring and milling machining center, compound machining center. According to the special classification of functions, there are: single workbench, double workbench and multi-workbench machining center. Machining centers with single-axis, dual-axis, three-axis, four-axis, five-axis and interchangeable headstocks, etc.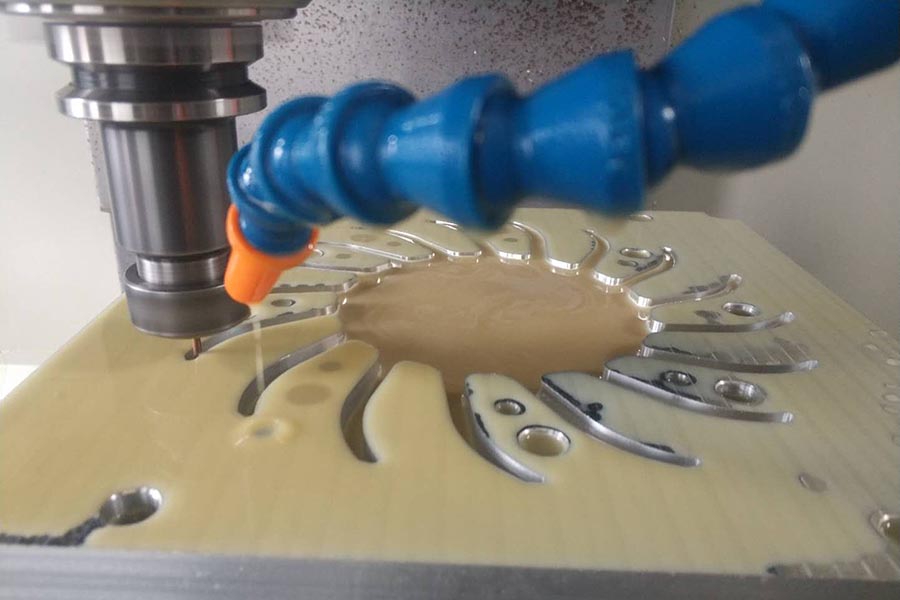 ▶ Equipment for Precision Machining Components:
Convertional Machining Machines: 20 sets.

CNC Machines: 60 sets.

3-Axis Machining Center: 10 sets.

4-Axis Machining Center: 5 sets.

5-Axis Machining Center: 2 sets
▶ Precision Machining Capabilities
Max Size: 1,500 mm × 800 mm × 500 mm

Weight Range: 0.1 kg - 500 kg

Annual Capacity: 10,000 tons

Accuracy: As per standards: .... or on request. Minimum ±0.003 mm

Holes to ±0.002 mm dia.

Flatness, Roundness and Straightness: As per standards or on request.
▶ Available Process
Turning

Milling

Lathing

Drilling

Honing, Grinding.

Washing
▶ Available Ferrous Metal Materials for Precision Machining Components:
Cast Iron including gray iron and ductile iron

Carbon Steel from low carbon steel, medium carbon steel and high carbon steel.

Steel Alloys from standard grades to special grades on request.

Aluminum and their alloys

Brass and Copper

Zinc and their alloys

Stainless Steel, Duplex, Corrosion-resistant Steel, High-temperature Steel.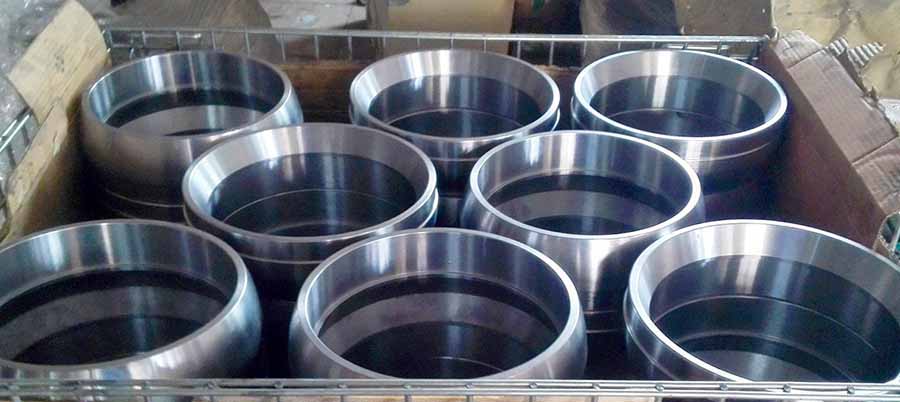 Mechanical Properties of Gray Cast Iron
Item according to DIN EN 1561
Measure
Unit
EN-GJL-150
EN-GJL-200
EN-GJL-250
EN-GJL-300
EN-GJL-350
EN-JL 1020
EN-JL 1030
EN-JL 1040
EN-JL 1050
EN-JL 1060

Tensile Strength

Rm

MPA

150-250

200-300

250-350

300-400

350-450

0.1% Yield Strength

Rp0,1

MPA

98-165

130-195

165-228

195-260

228-285

Elongation Strength

A

%

0,3 – 0,8

0,3 – 0,8

0,3 – 0,8

0,3 – 0,8

0,3 – 0,8

Compressive Strength

σdB

MPa

600

720

840

960

1080

0,1% Compressive Strength

σd0,1

MPa

195

260

325

390

455

Flexural Strength

σbB

MPa

250

290

340

390

490

Schuifspanning

σaB

MPa

170

230

290

345

400

Shear Stress

TtB

MPa

170

230

290

345

400

Modules of elasticity

E

GPa

78 – 103

88 – 113

103 – 118

108 – 137

123 – 143

Poisson number

v

–

0,26

0,26

0,26

0,26

0,26

Brinell hardness

HB

160 – 190

180 – 220

190 – 230

200 – 240

210 – 250

Ductility

σbW

MPa

70

90

120

140

145

Tension and pressure change

σzdW

MPa

40

50

60

75

85

Breaking Strength

Klc

N/mm3/2

320

400

480

560

650

Density

g/cm3

7,10

7,15

7,20

7,25

7,30