Vacuum Casting (V Process) Casting
Vacuum casting process, also called V process casting, Negative pressure casting, V-Process casting or vacuum moulding casting, is different from the typical investment casting due to the technique that is used to create these metal parts. The process begins by lacing a two piece mold in a vacuum chamber. The vacuum then draws the molten metal into the mold.
After molten metal pouring, the casting is solidified and the mold is removed in order to get the final casting part. Here at RMC, we utilize vacuum casting methods to produce metal casting parts that range inweight from a few kilograms up to hundreds of kilograms. Our experience in the vacuum casting method guarantee that we can supply net shape or near net shape parts that require little or no secondary process.
The following metal could be cast by vacuum mould casting:

Carbon Steel.

Stainless Steel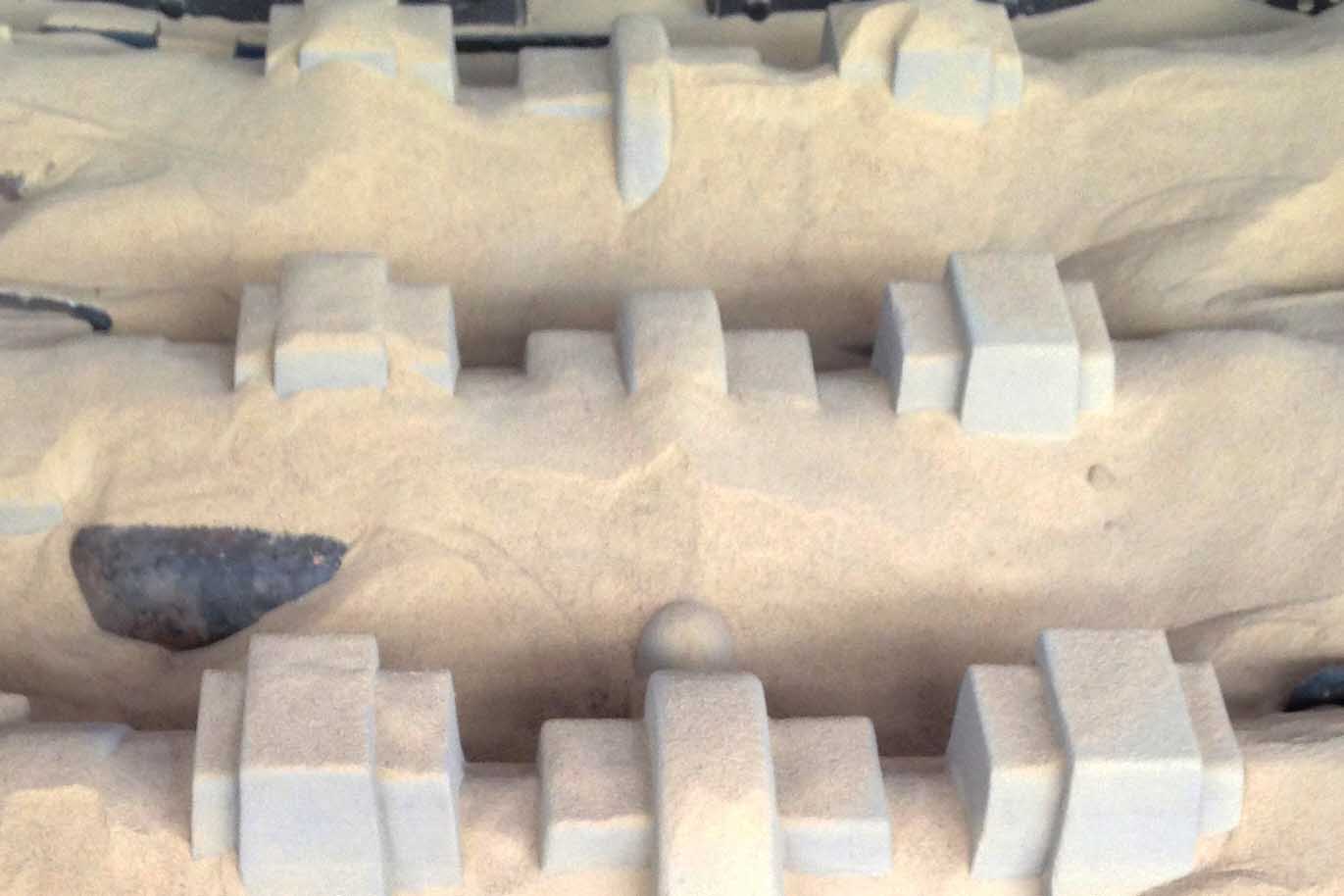 Vacuum Casting Patterns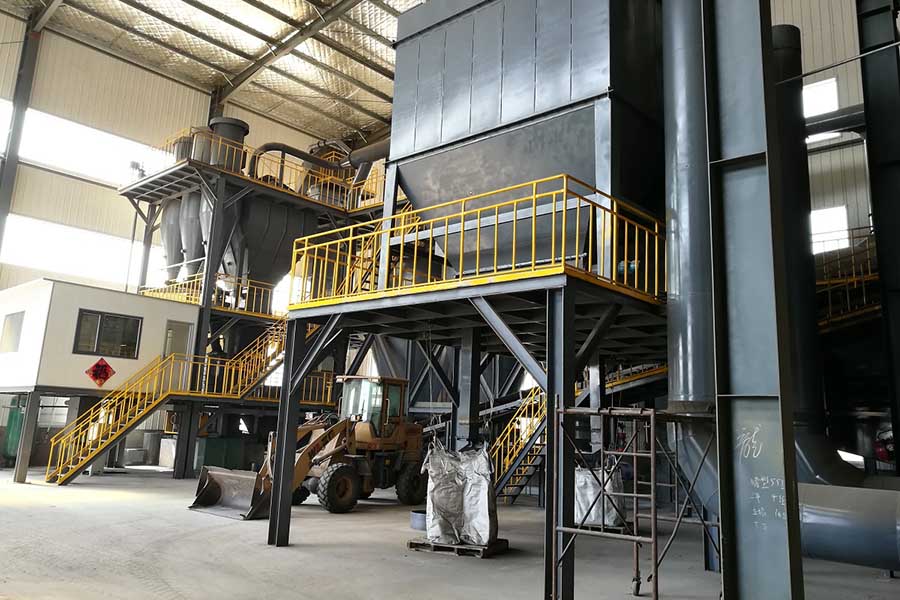 Sand Processing Equipment
Sand Processing Equipment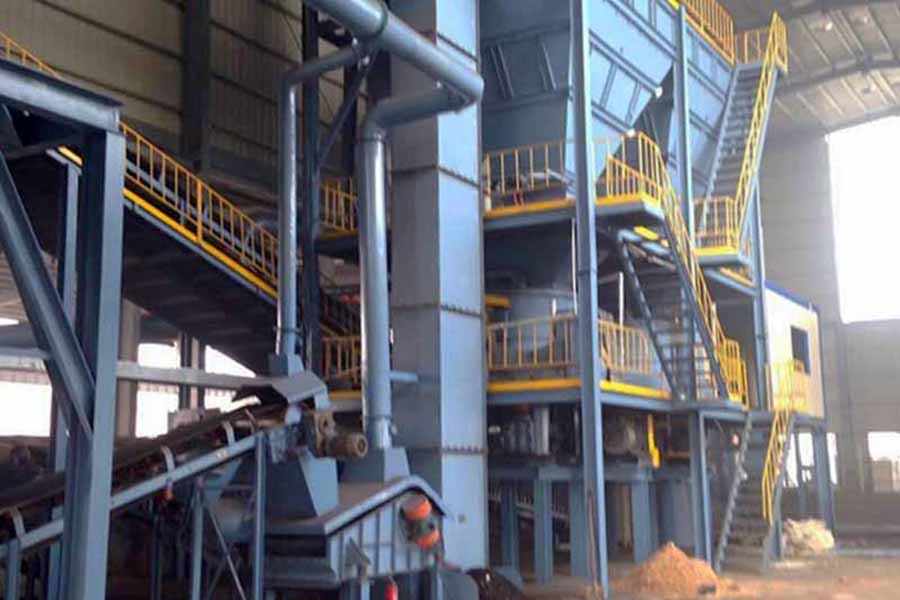 Sand Processing Equipment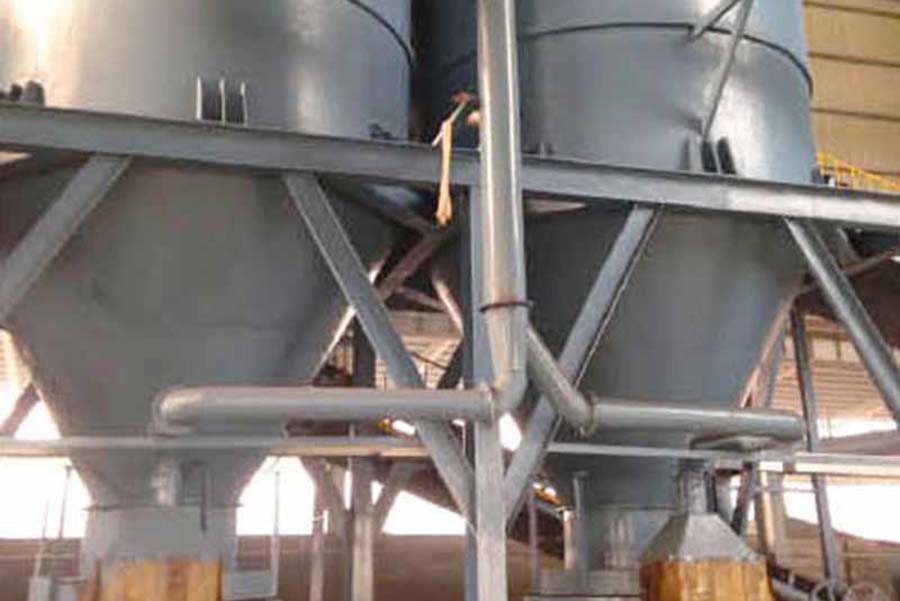 Sand Processing Equipment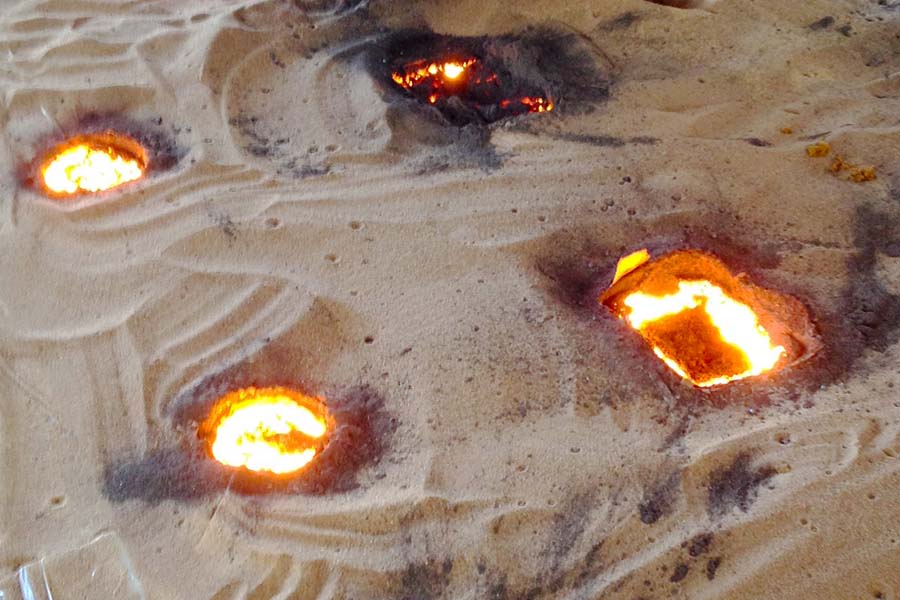 Cooling and Solidification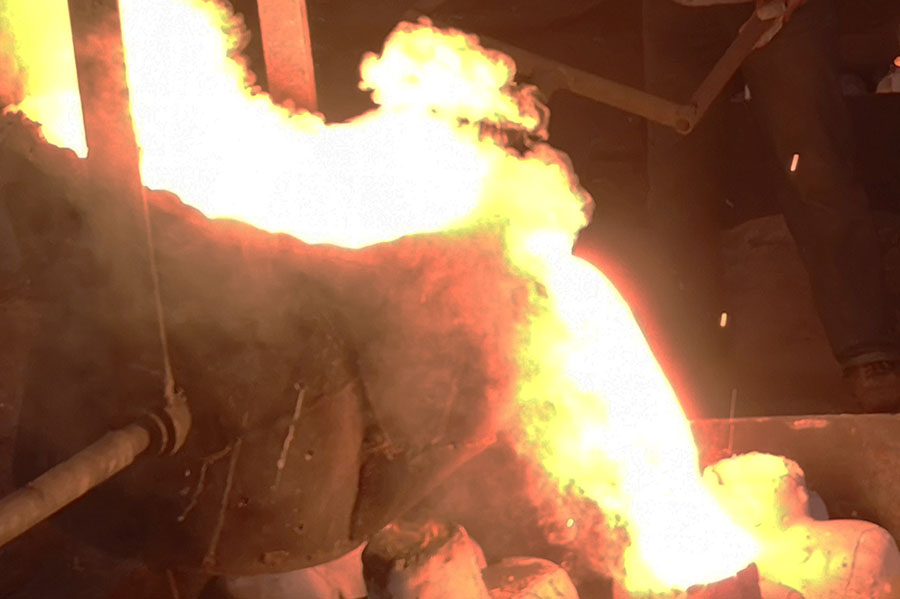 Molten Metal Pouring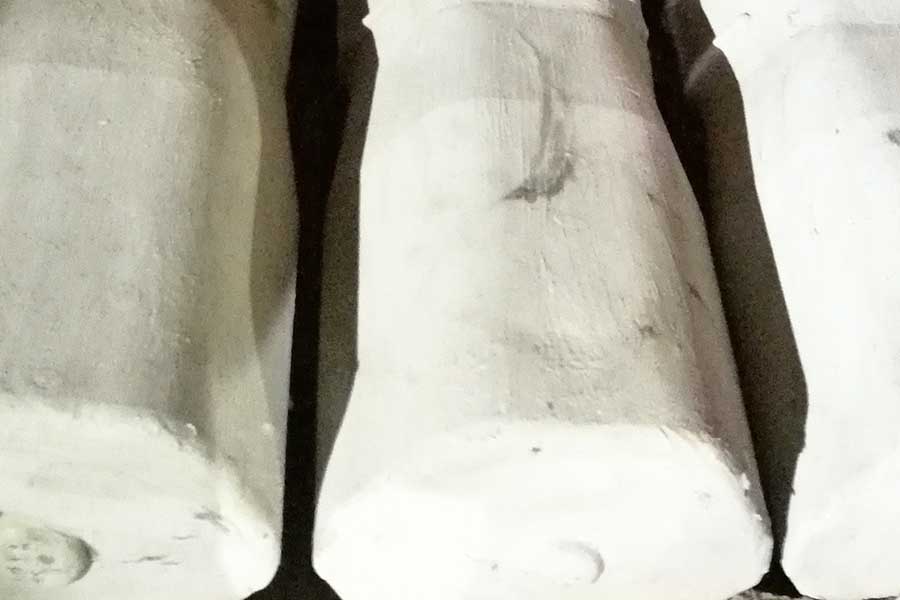 Sand Cores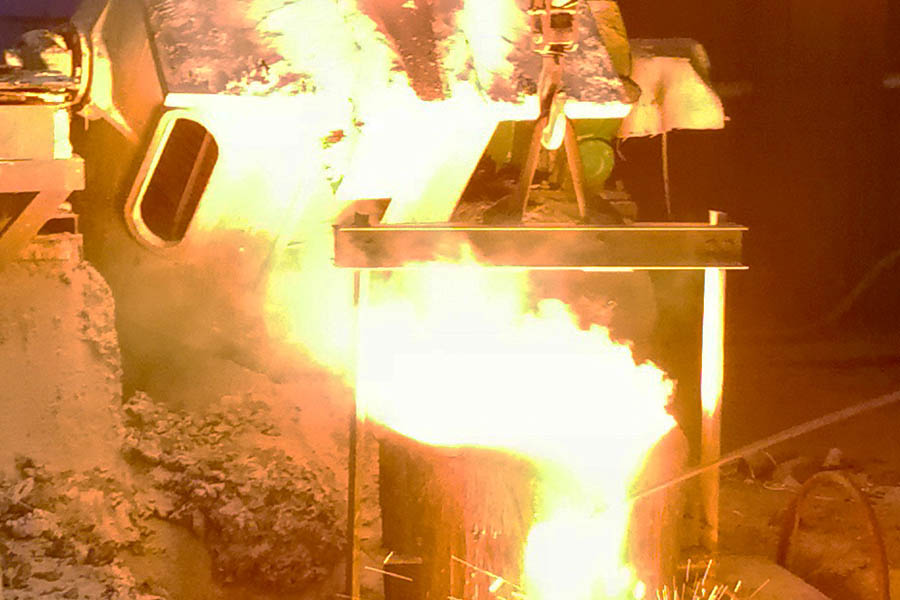 Molten Metal Pouring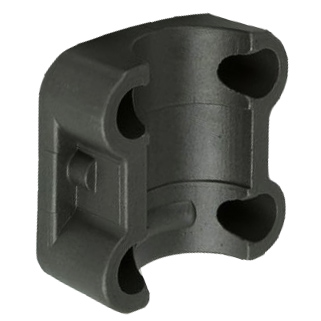 Vacuum Casting Parts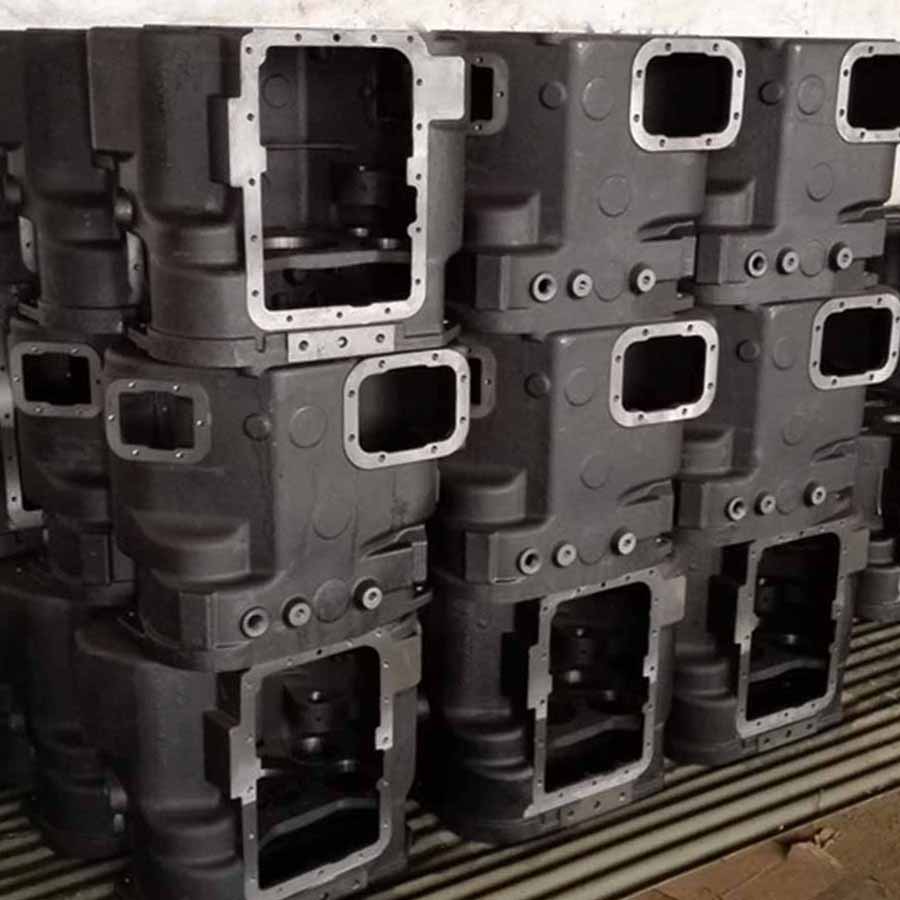 Steel Vacuum Castings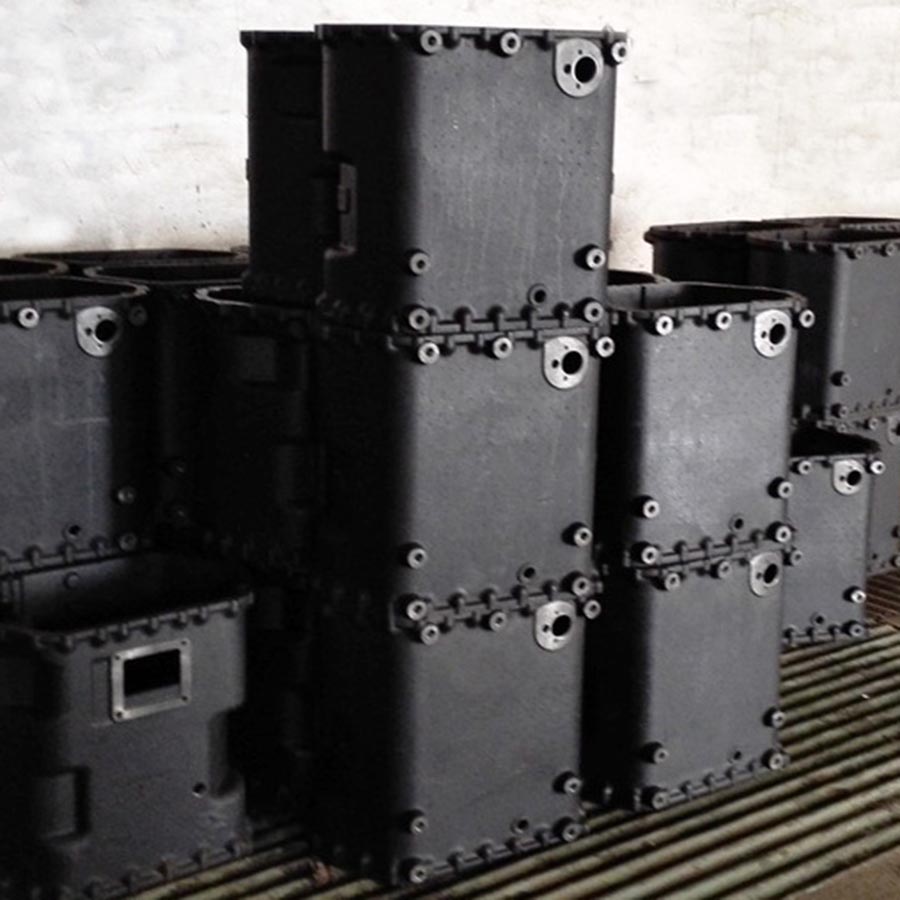 Custom V-Process Castings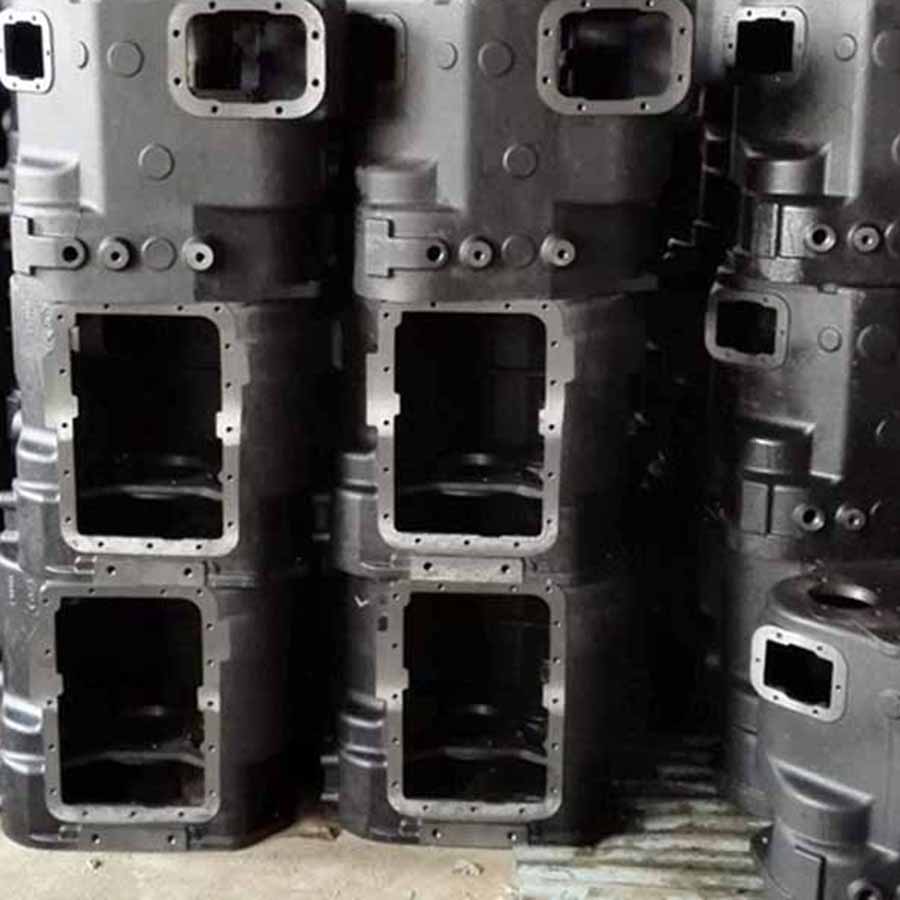 V Process Casting Parts
V-Type Casting Value Added Services
There are several reasons to choose RMC as your source for vacuum castings, these include:
Engineering team whose members are focusing on metal casting field.

Extensive experience with complex geometries parts

A broad range of materials, including ferrous and non-ferrous alloys

One-stop solutions for castings and secondary process

Consistent quality guaranteed and continuous improvement.

Teamwork including toolmakers, engineers, foundryman, machinist and production technicians.
Request a quote today on vacuum casting for your metal castings, or contact us to get more information you need.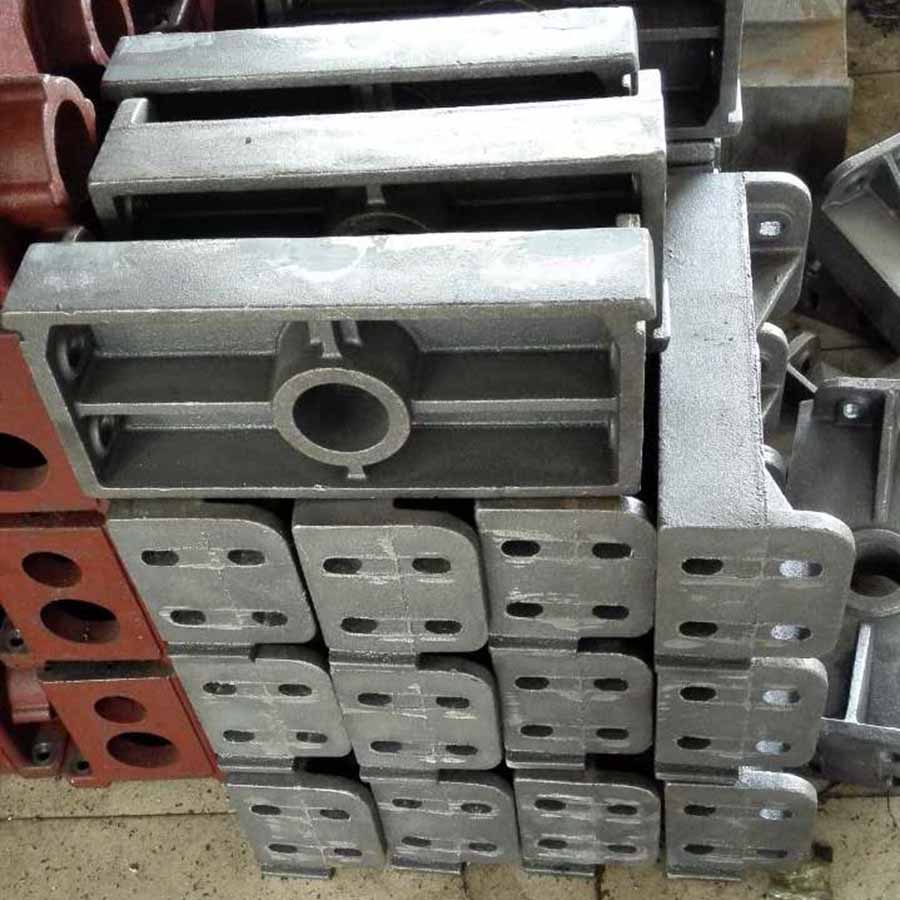 Finished Vacuum Castings